LOADING...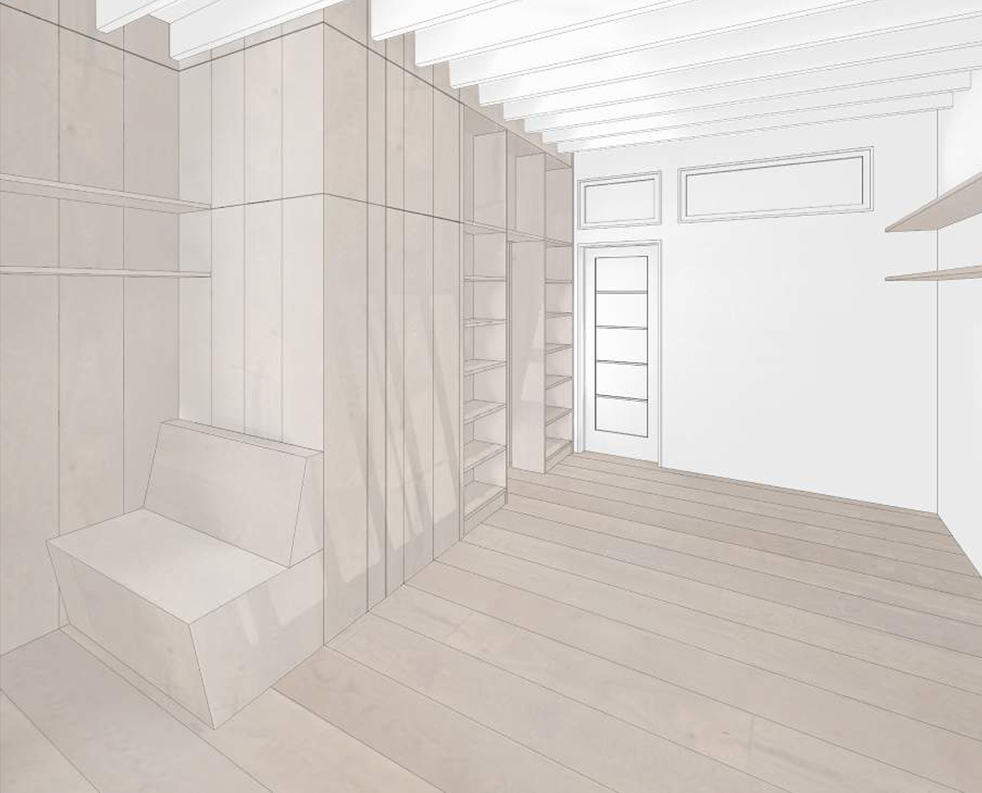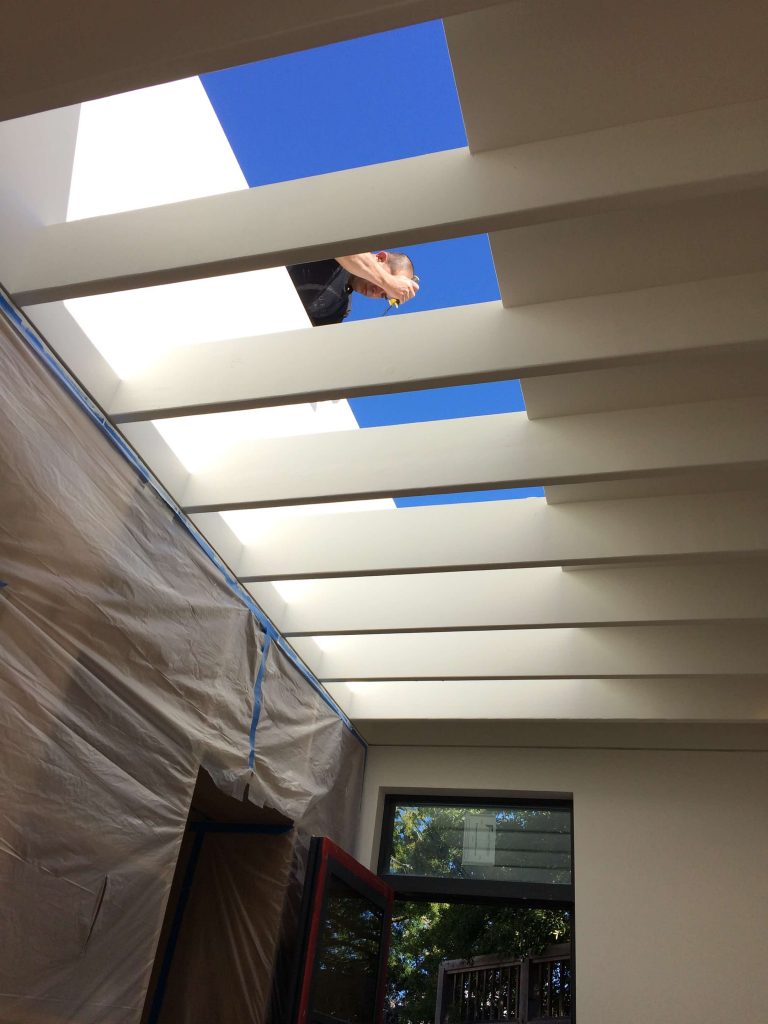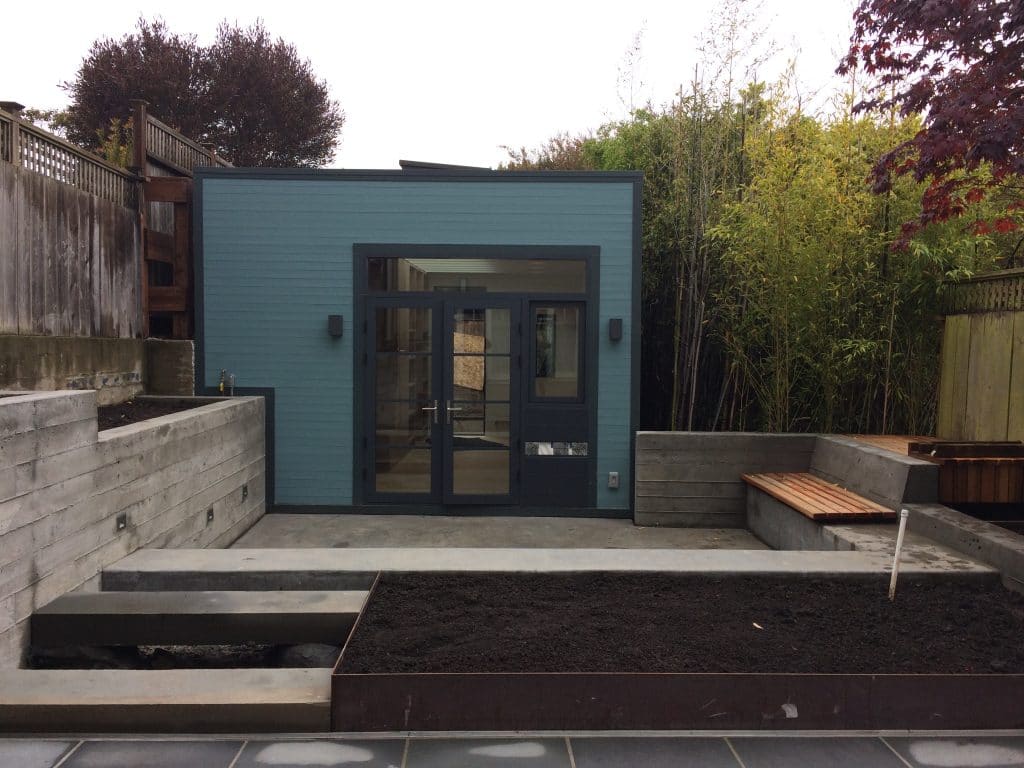 Contractor
Devlin/Mc Nally Construction
Rendering
Beth Mackay
Status
UNDER CONSTRUCTION
CLIFFORD STUDIO
SAN FRANCISCO, CA
This project entails converting a freestanding garage into a home office with powder room and reading niche with detailed attention to light, materiality and craft. Conceptualized as a box for suffused
light, a long skylight spans most of the building and weaves light through the wood joists and the space. The lightwell is shaped to create verticality in the space, while bouncing indirect light off the adjacent wall surface. This creates a light filled space while minimizing the glare of sunlight on computer screens. Solid white oak panels define the western wall of shelves and furniture. The seams on this accent wall align with the floor boards, establishing continuity between the finishes. The courtyard is integrated with the new spaces, featuring a lower patio that serves the office, and an upper patio for the main house. Solid bluestone pavers transition between the levels, while built in benches provide opportunities for rest. Board-formed concrete benches define the western and eastern edges of the courtyard.

© 2017 BACH ARCHITECTURE. All rights reserved.   |   3752 20th Street, San Francisco, CA 94110   |   (415) 425-8582   |   info@bach-architecture.com