Spur Close, The Sea Ranch
LOADING...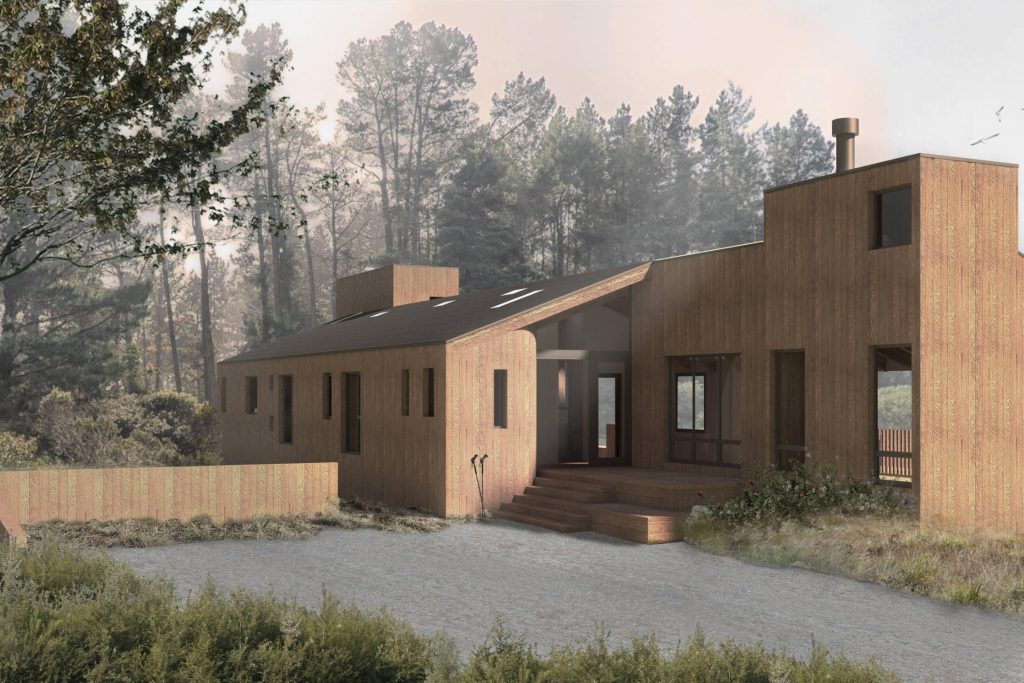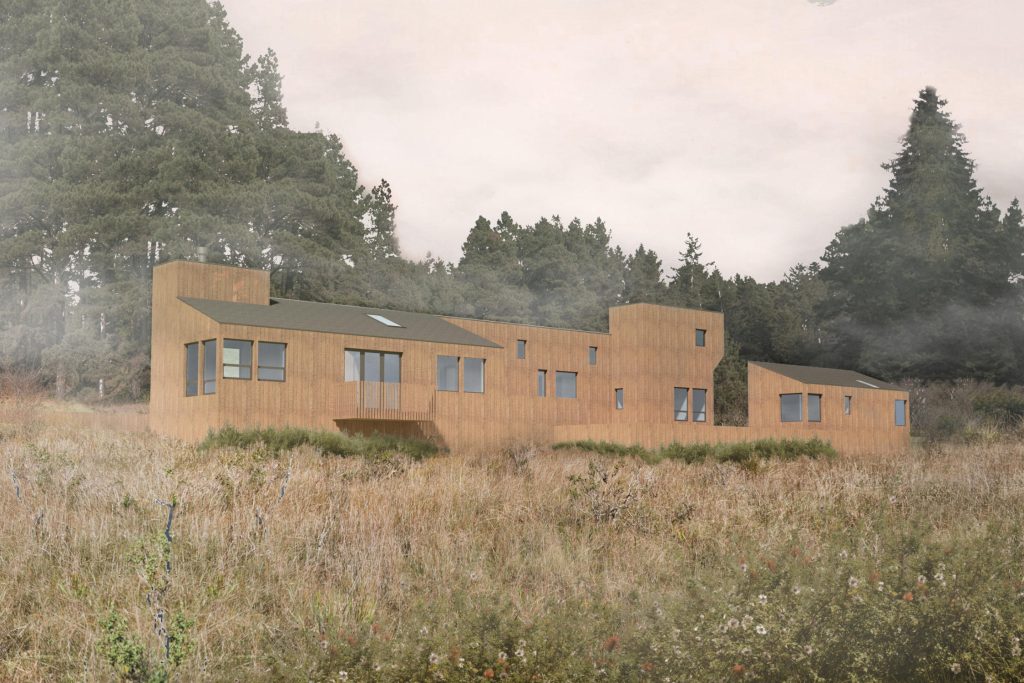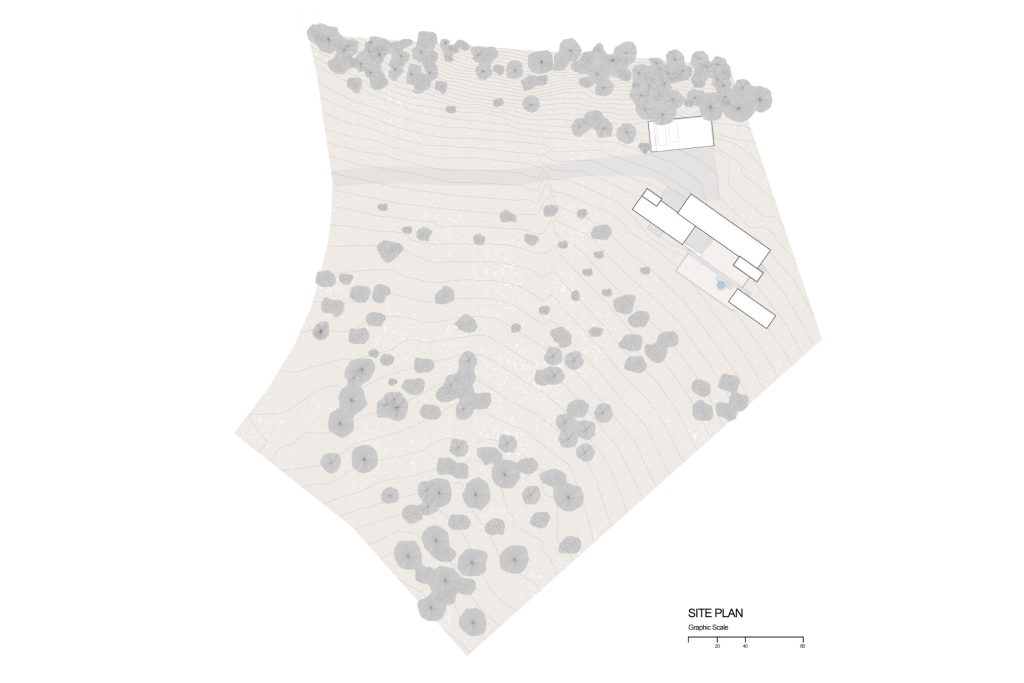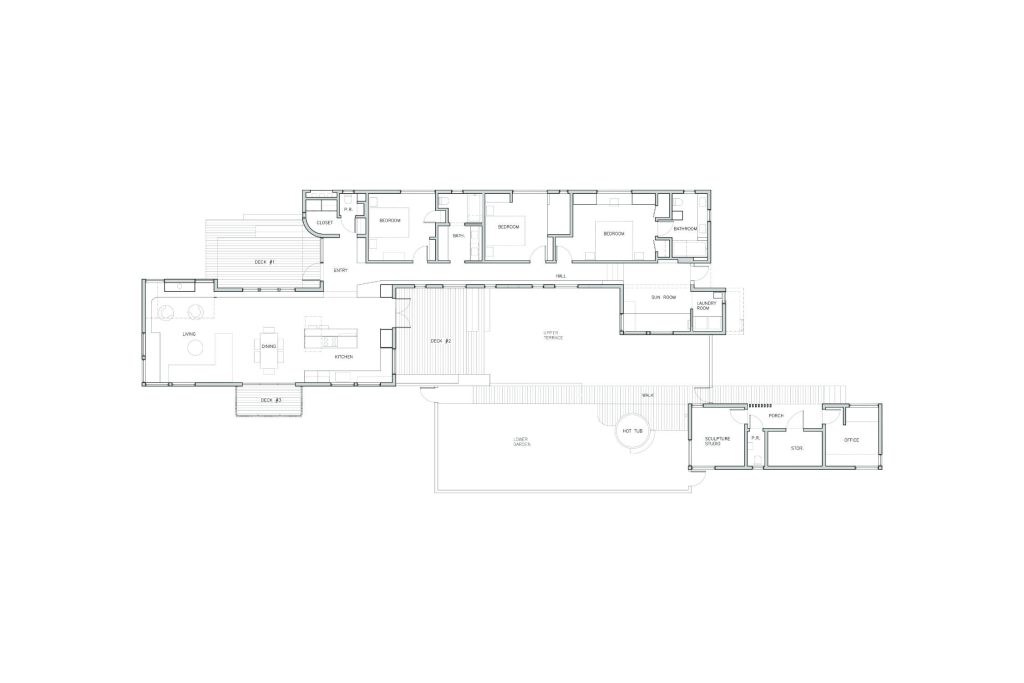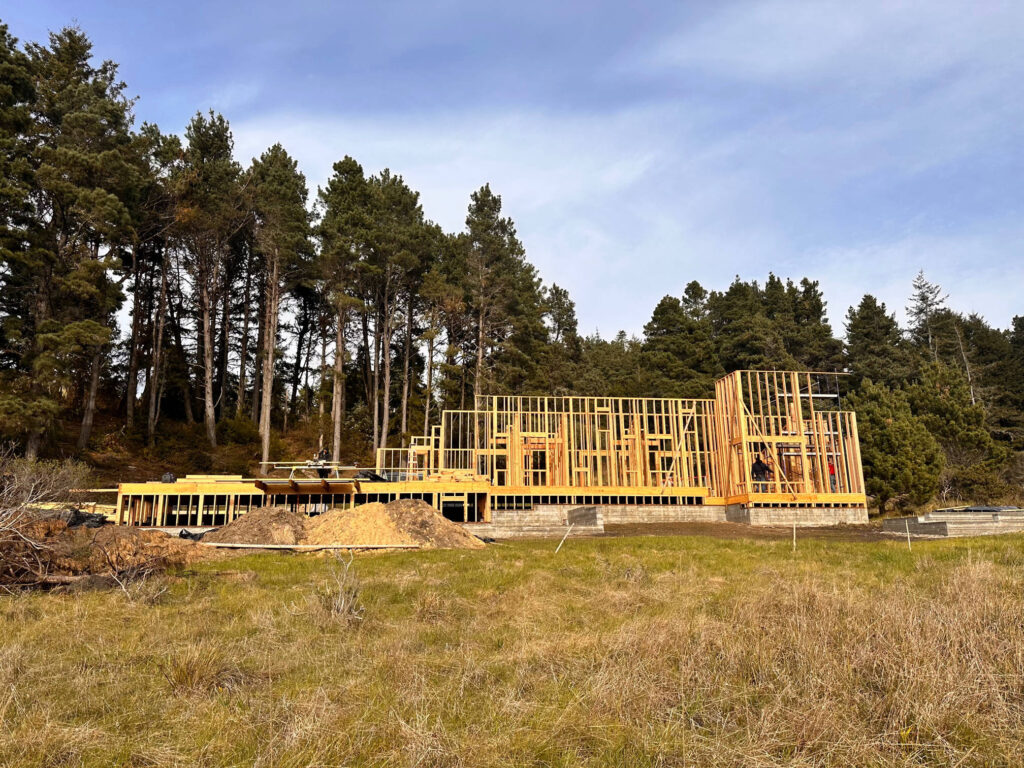 Project Team
Iveta Posledni, Zoe Zhang, Sebastian Mancera, Dorothy Shepard
General Contractor
Chad Warner General Contracting
Status
Under Construction
SPUR CLOSE, THE SEA RANCH
New single family home with an art studio on a 3-acre parcel at The Sea Ranch. Surrounded by diverse forest, ocean and meadow ecosystems, and offering glimpses of the Pacific, the house works in concert with the natural environment. The two major volumes are anchored by sculptural tower elements, while the roof angles mirror the slope of the land. As one approaches the building, which is a collection of shed roofs, one receives a view of distant trees and water. The living and working spaces are oriented toward the sun, and the cantilevered deck extends towards the meadow and Pacific Ocean. Sleeping spaces are nestled against the pine forest, creating privacy and calm. The courtyard protects the inhabitants from the wind. A separate art studio/office provide a secluded workspace that heightens the users' awareness of the elements. Natural light illuminates important moments of the spaces throughout the design, elevating daily activities and rituals.
© 2023 BACH ARCHITECTURE. All rights reserved.   |   3752 20th Street, San Francisco, CA 94110   |   (415) 425-8582   |   info@bach-architecture.com