LOADING...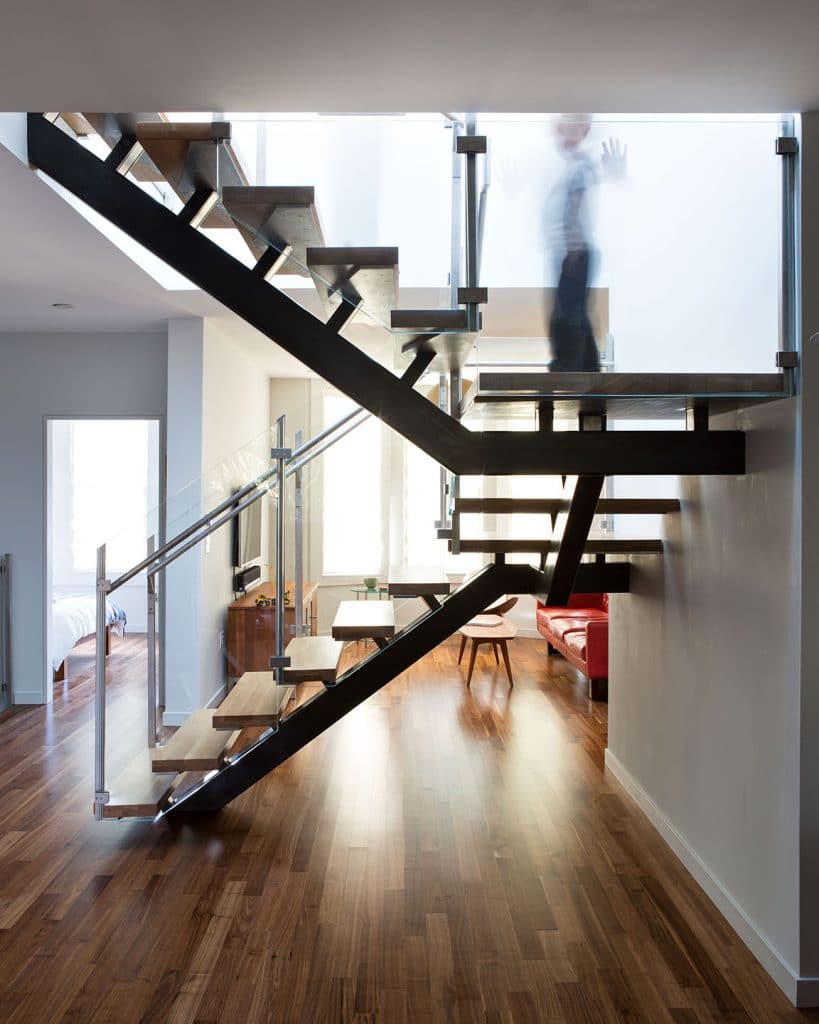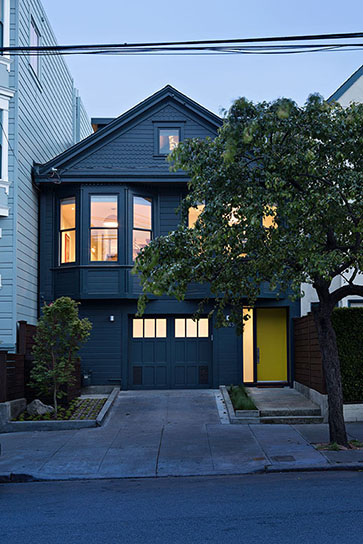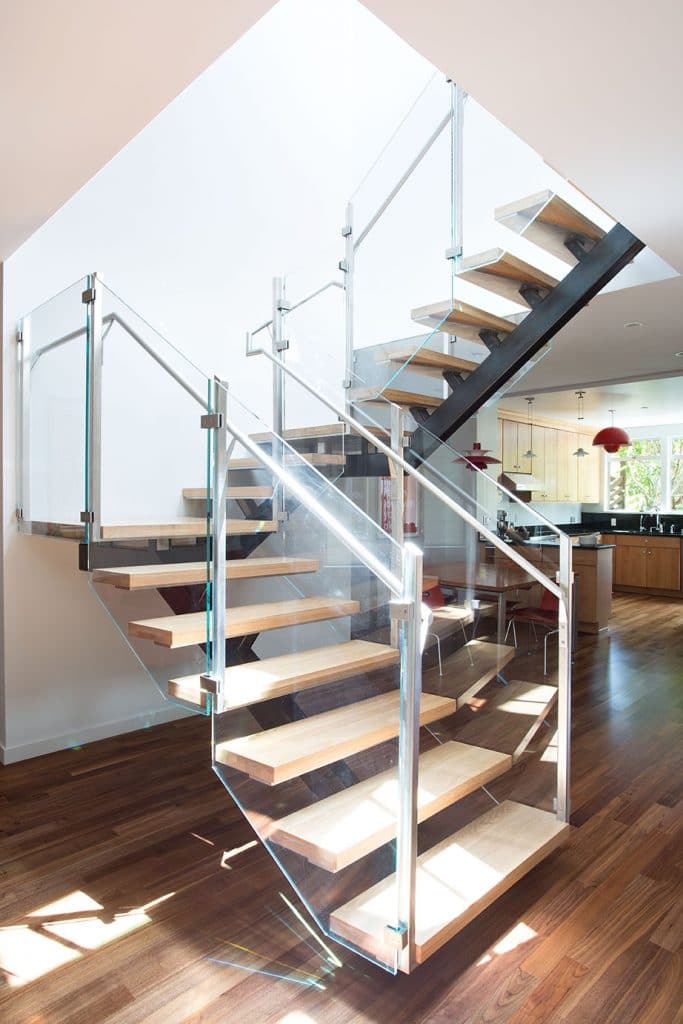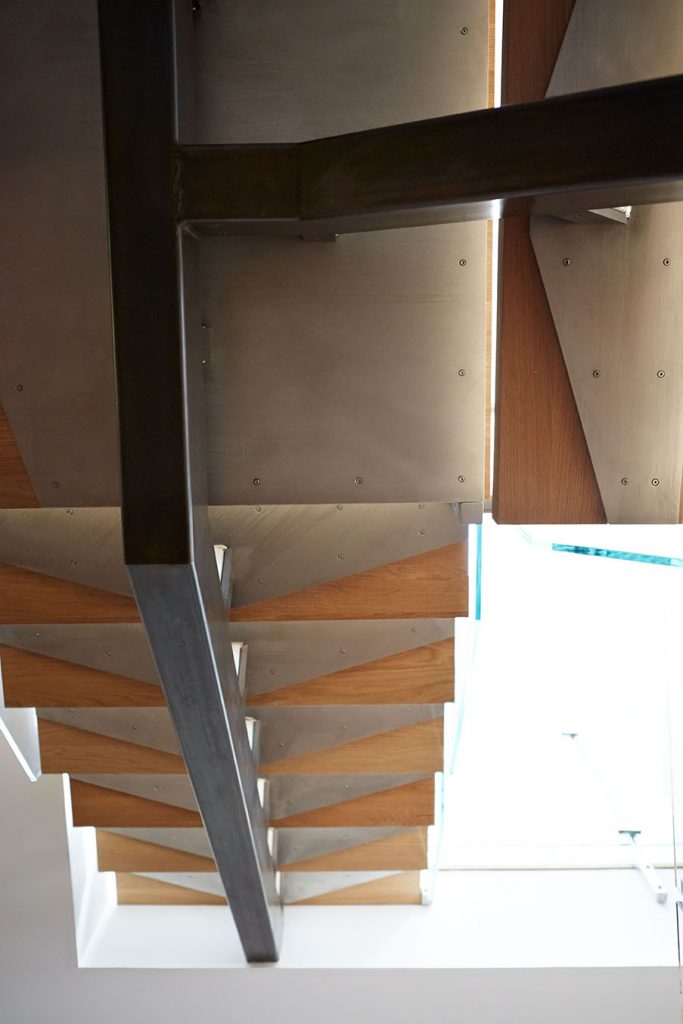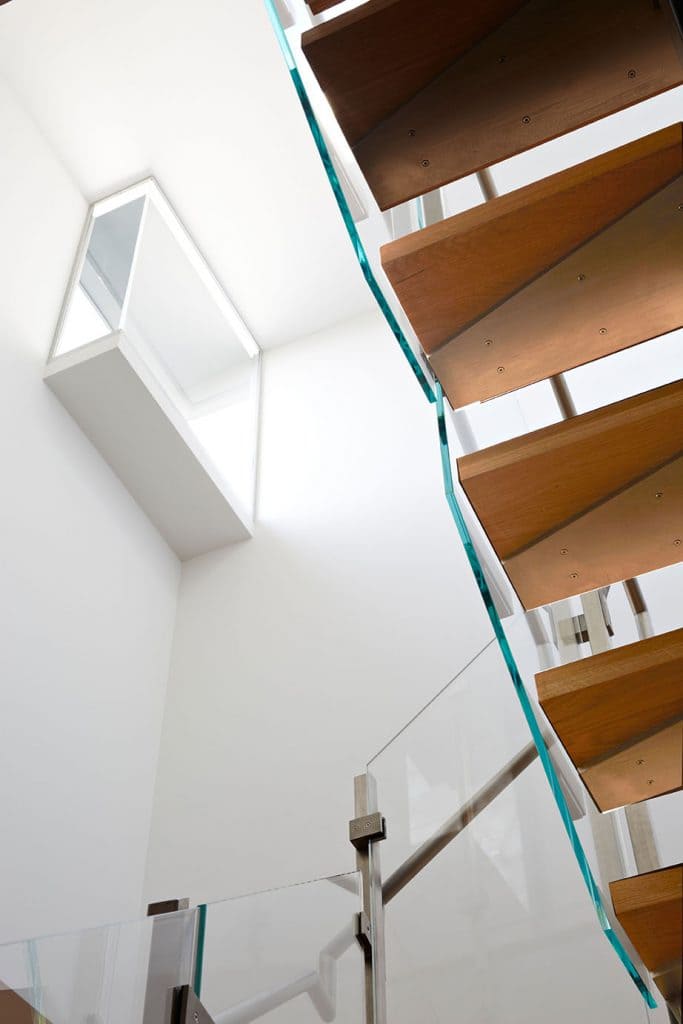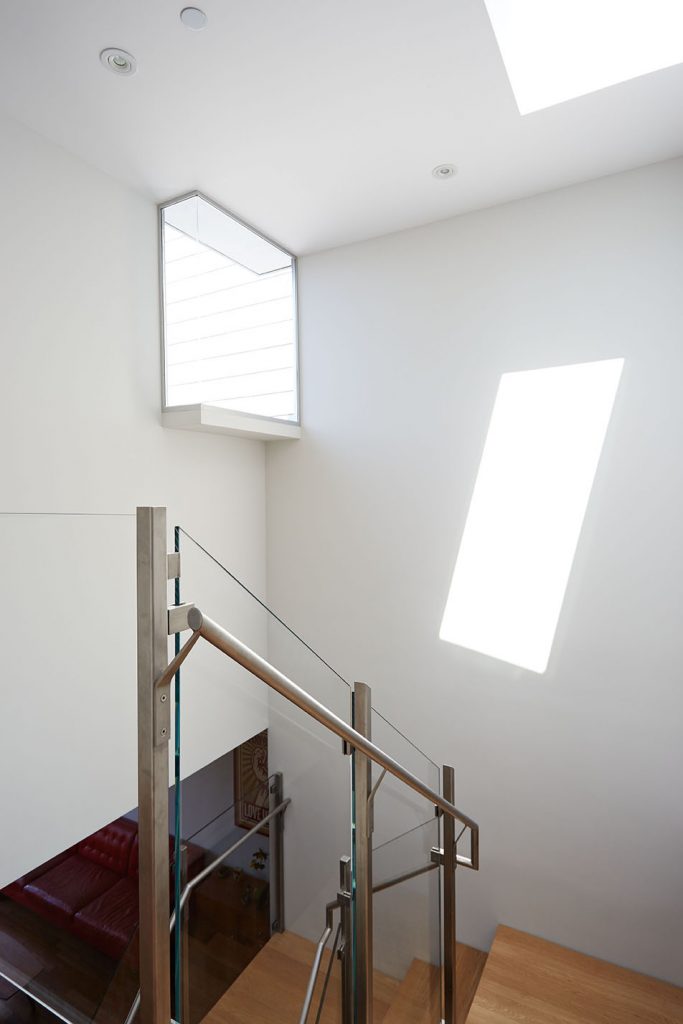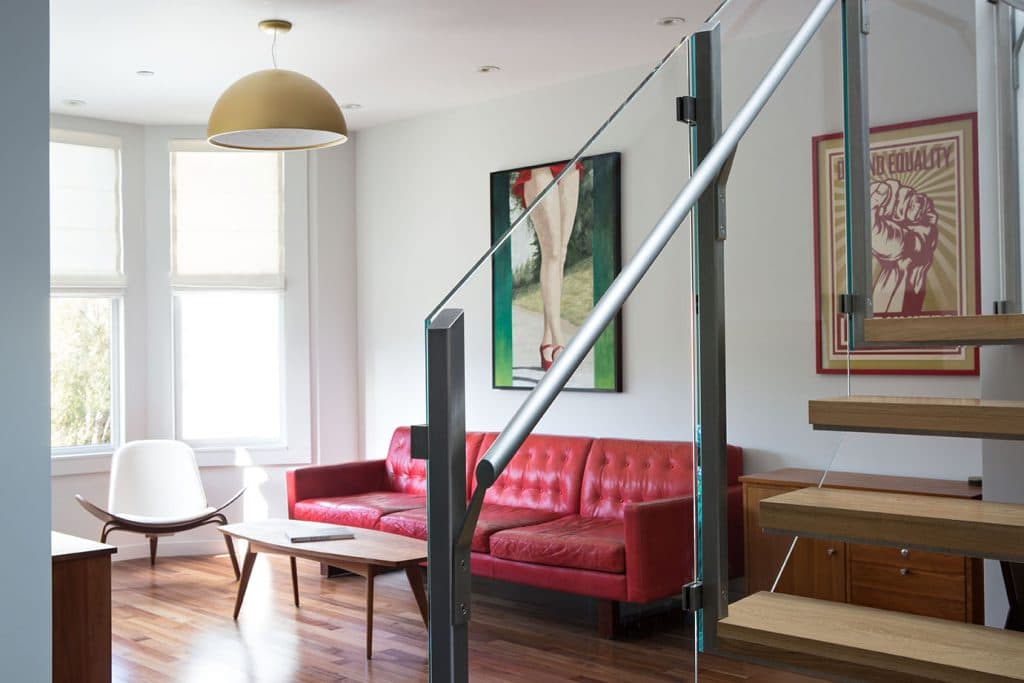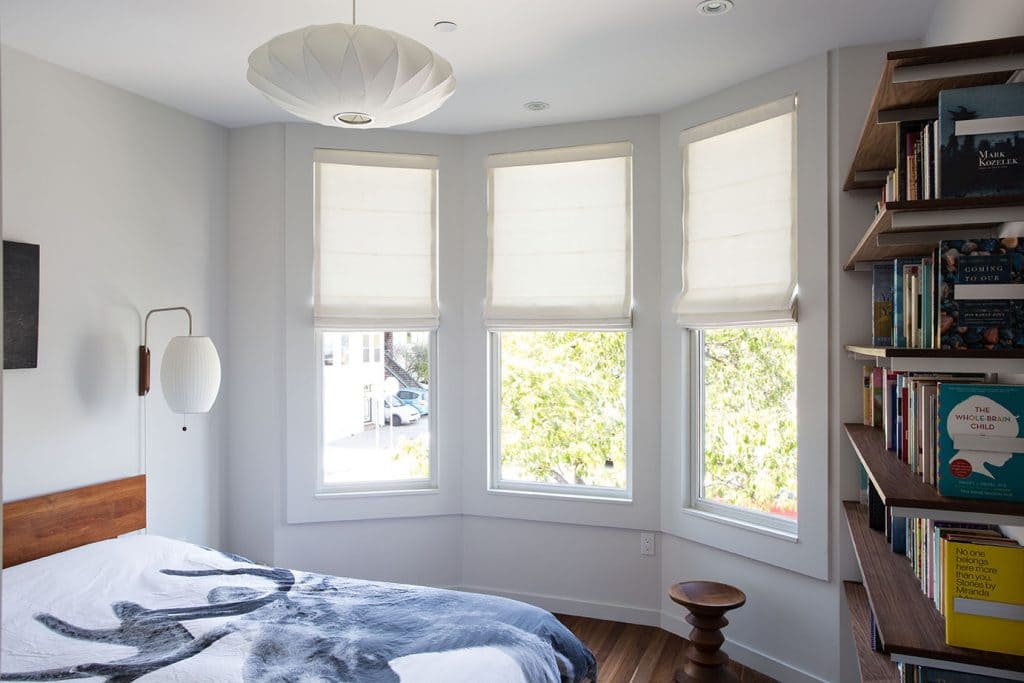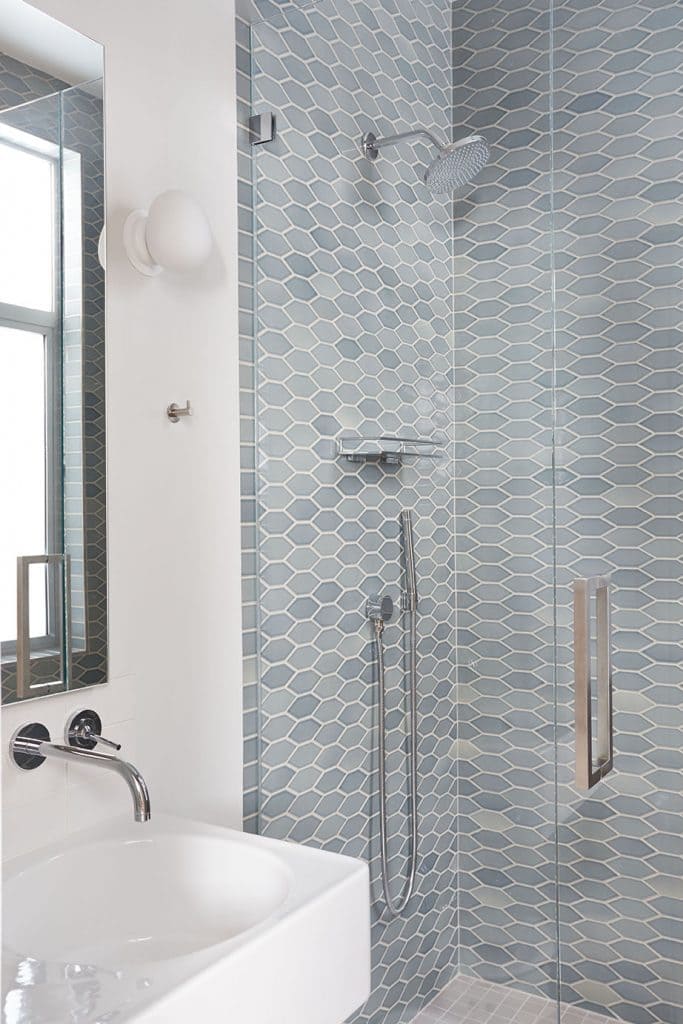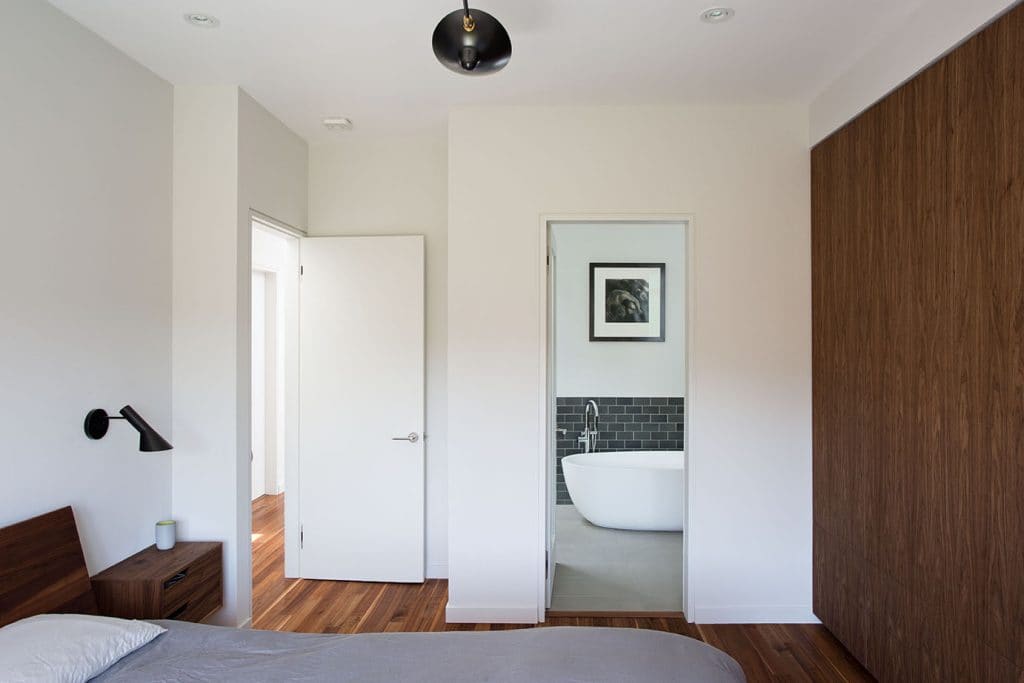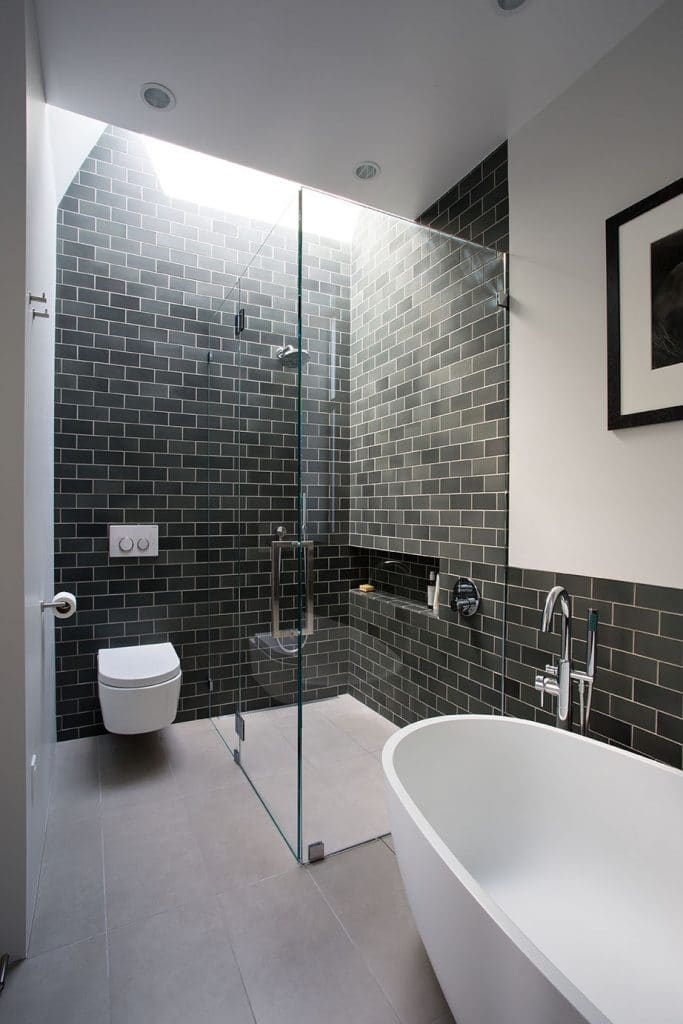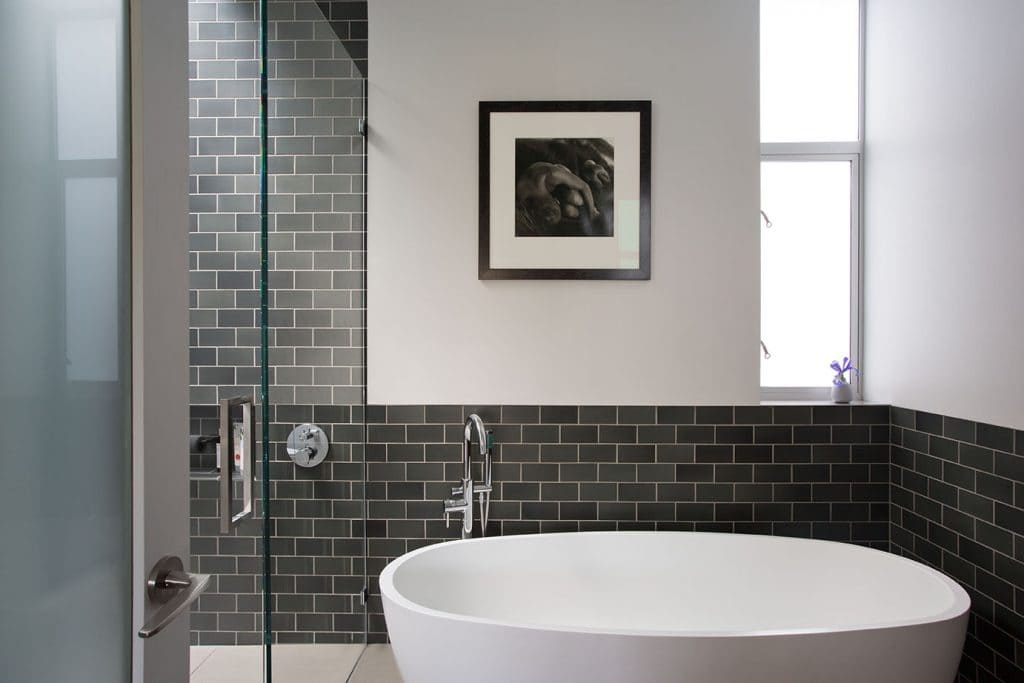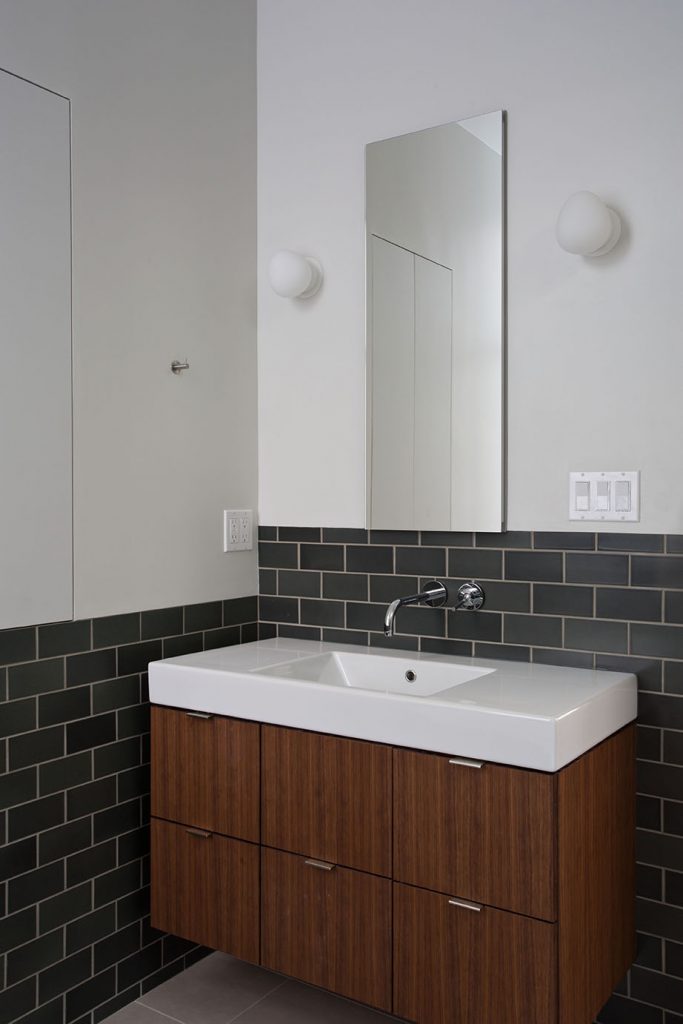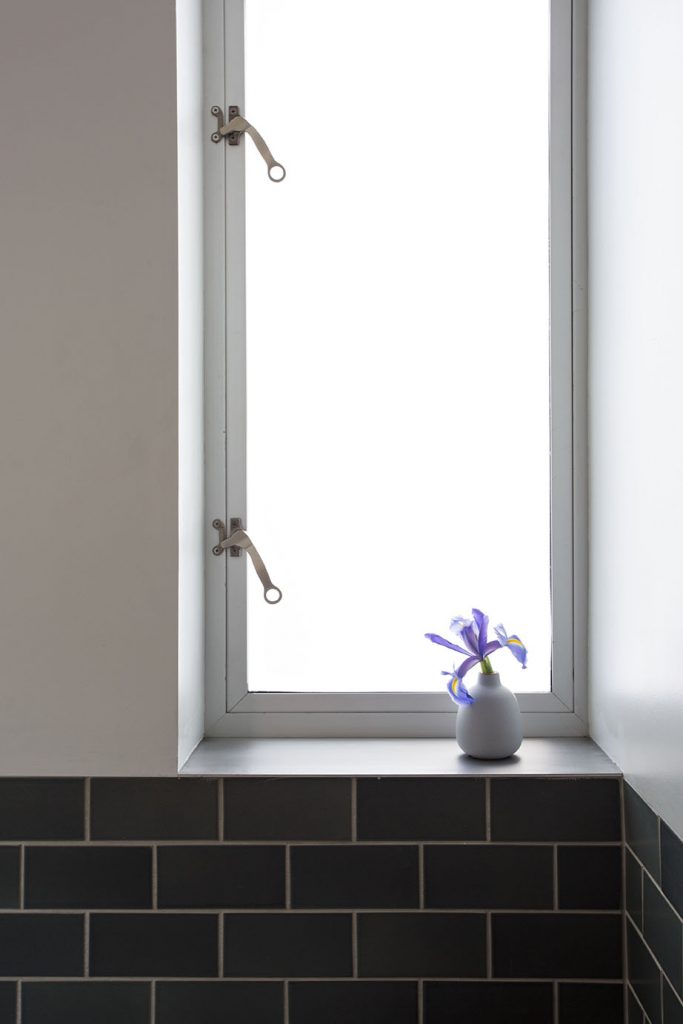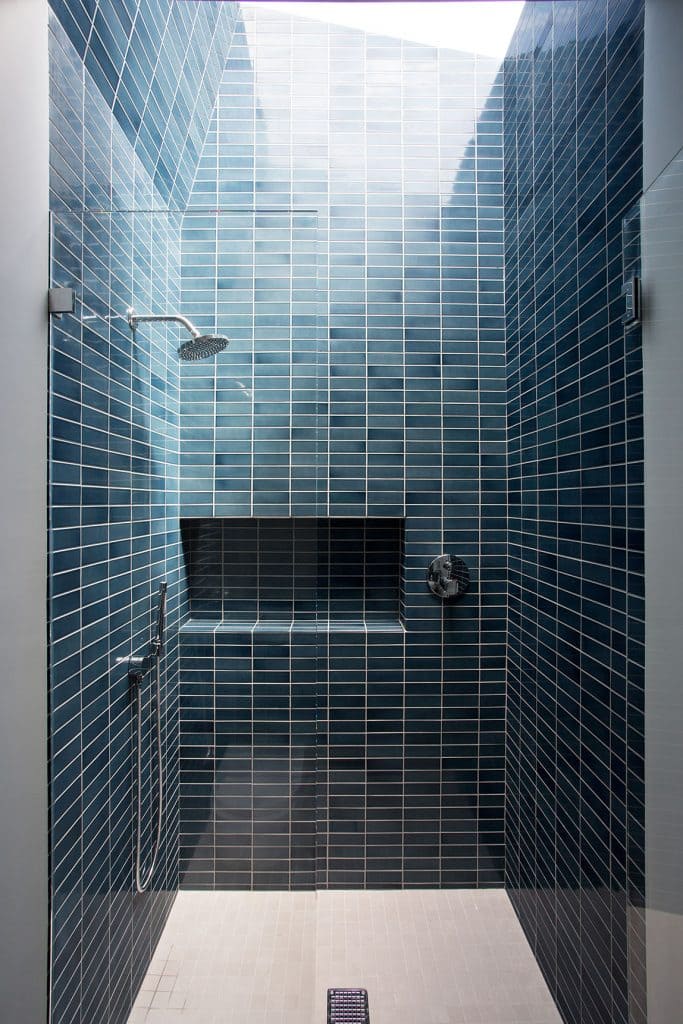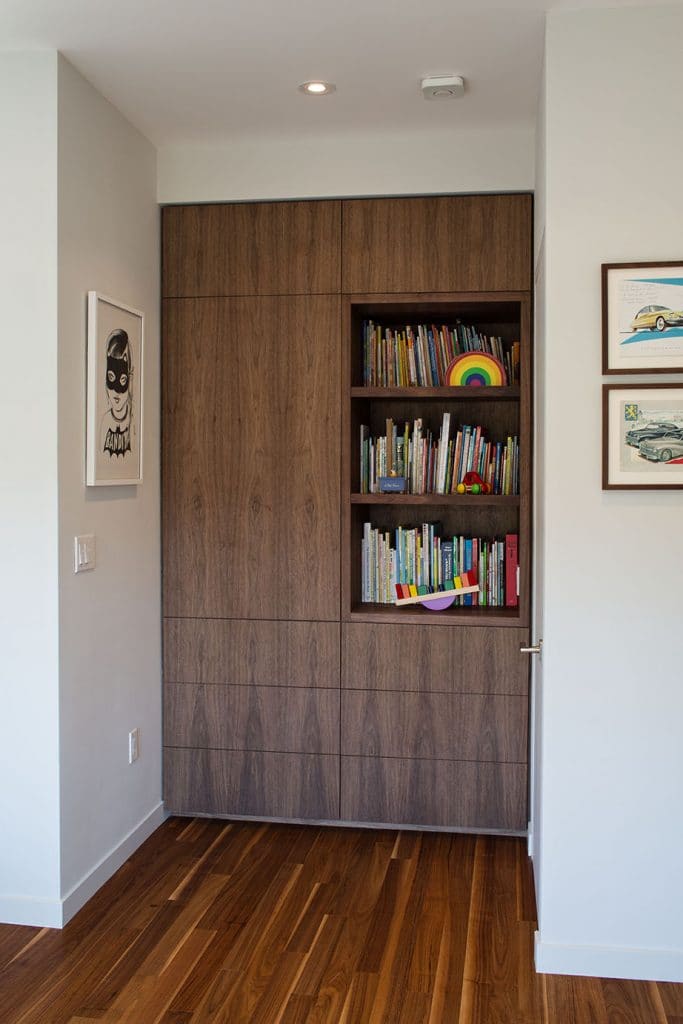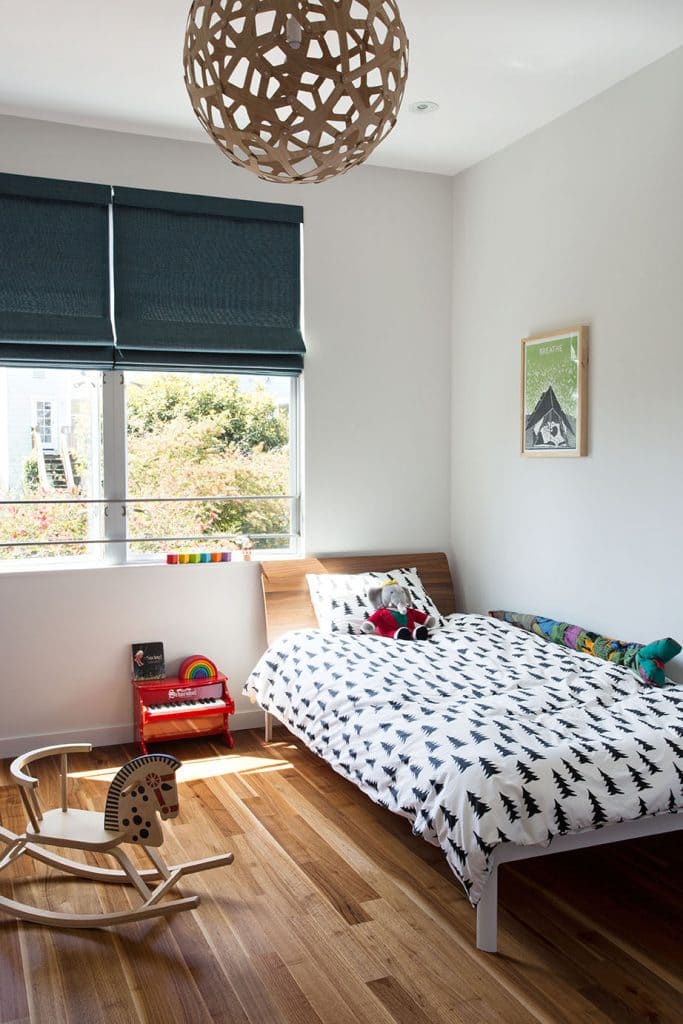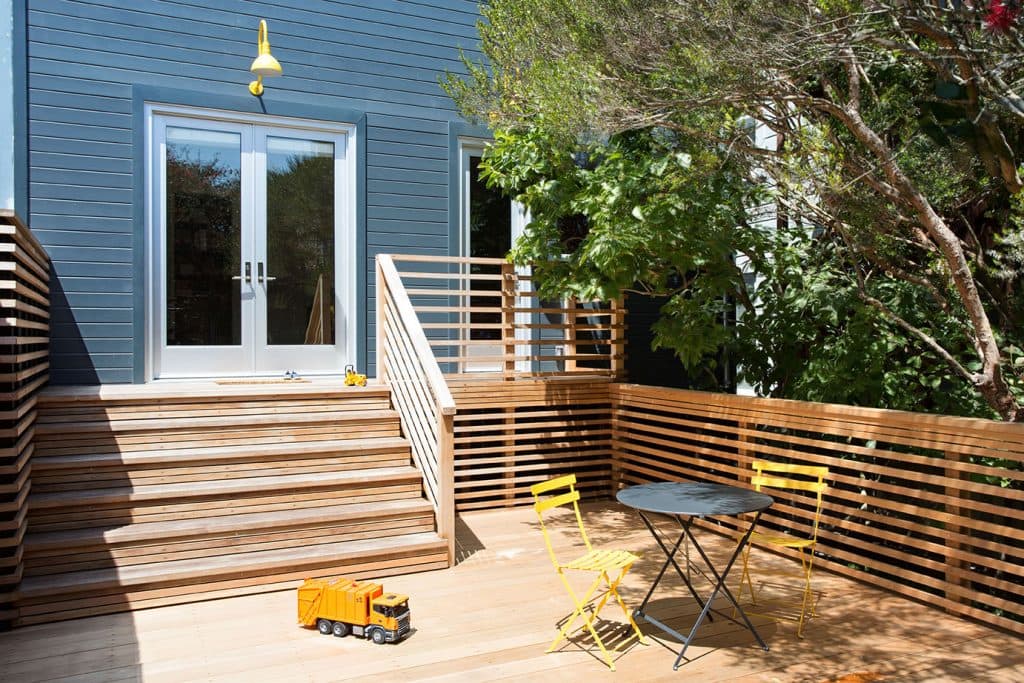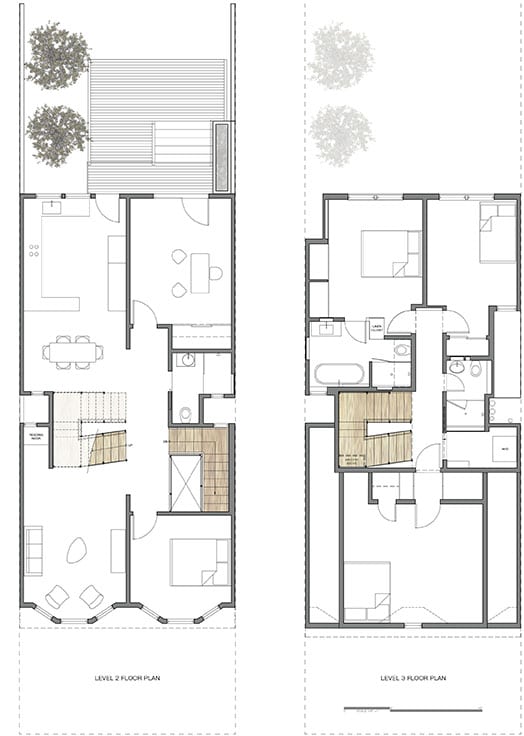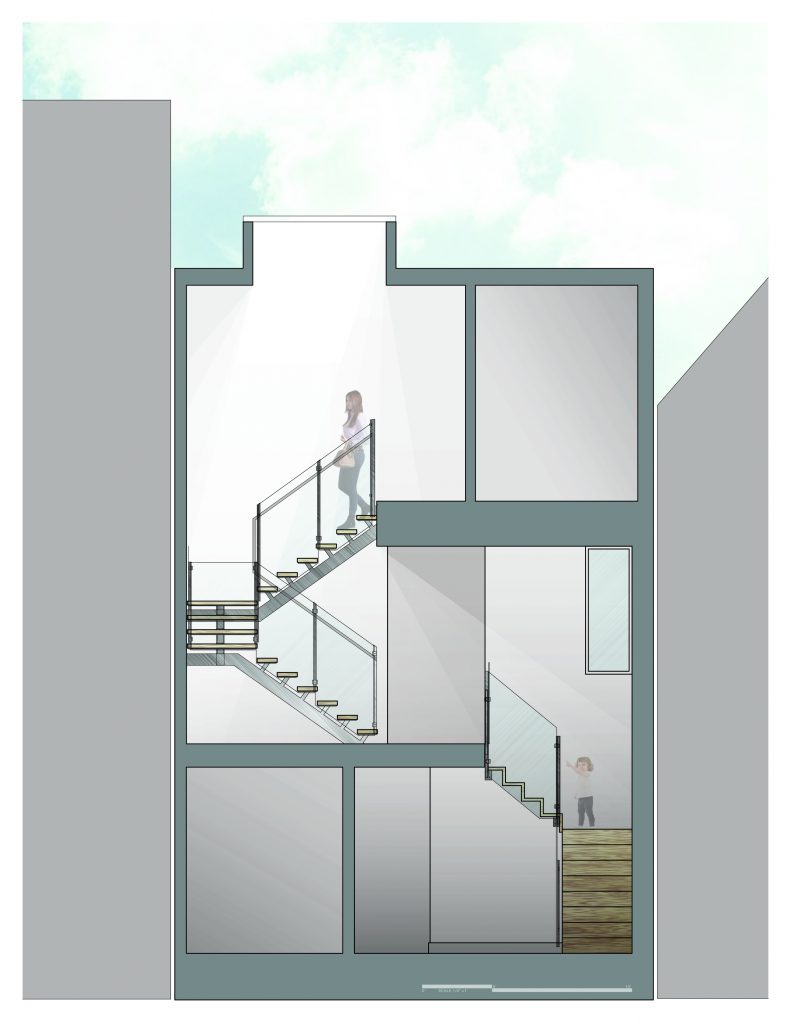 General Contractor
Blair Burke General Contractors
Metal fabrication
Melissa MacDonald Metalworks
Indoor Environment Consultant
Healthy Building Science
Photo Credit
Mariko Reed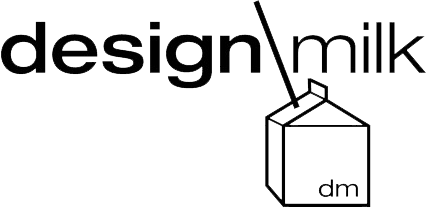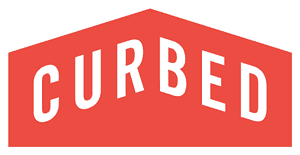 NOE VALLEY RESIDENCE, 2015
SAN FRANCISCO, CA
This project includes a full remodel and 3rd story addition to a single family home for a growing family. The spaces are organized around an open, light-filled circulation core which links the entry to the top level. This three story space is generously lit by a high, inverted corner window and a large skylight which form a balanced flow of light. This core is animated by a highly crafted, jewel-like steel and wood stair, a sculptural centerpiece for the open floor plan. The joinery of the stair was carefully designed and executed with patinaed stainless elements supporting solid oak treads. On the second level, an open floor plan allows free movement from the kitchen and dining area to the living room. The office spills out onto a new deck, creating a fluid link to the south garden. Three bedrooms occupy the new top story, including a master bedroom and bathroom suite. In the bathrooms, sculpted light shafts illuminate the showers below, creating dynamic spaces that change throughout the day and bring nature and beauty to the rituals of daily life. These spaces are further enhanced through the use of locally made ceramic tiles. The light grey and walnut palette of the home create a warm environment, punctuated by bright accents of art, furniture or lighting. All building materials and finishes were carefully selected to create a high level of indoor environmental health.
© 2023 BACH ARCHITECTURE. All rights reserved.   |   3752 20th Street, San Francisco, CA 94110   |   (415) 425-8582   |   info@bach-architecture.com