LOADING...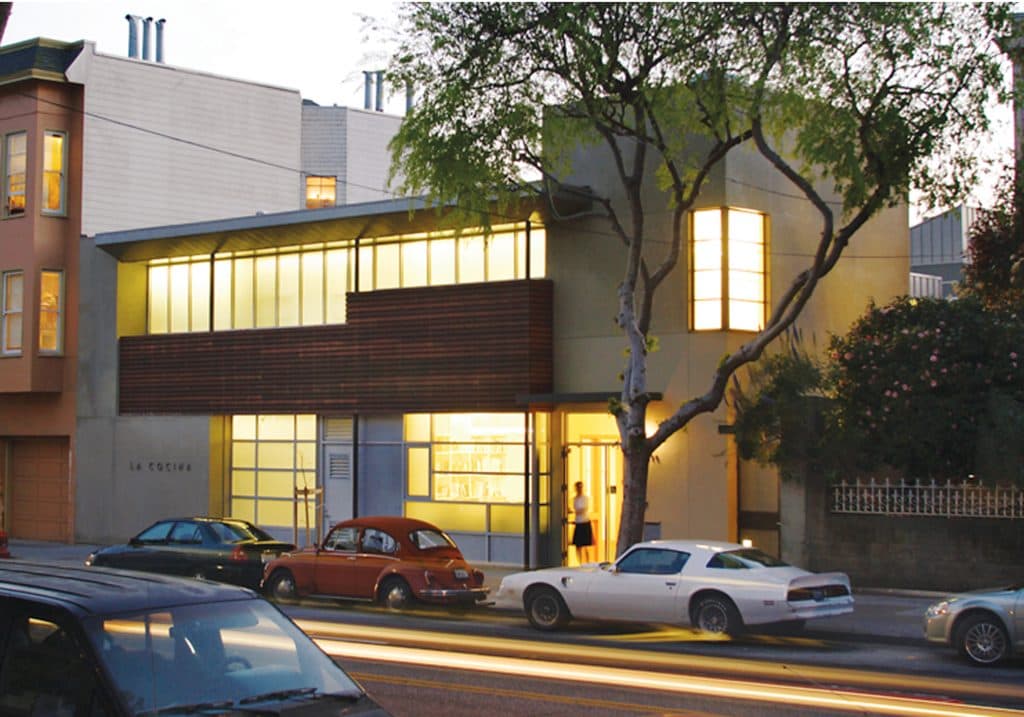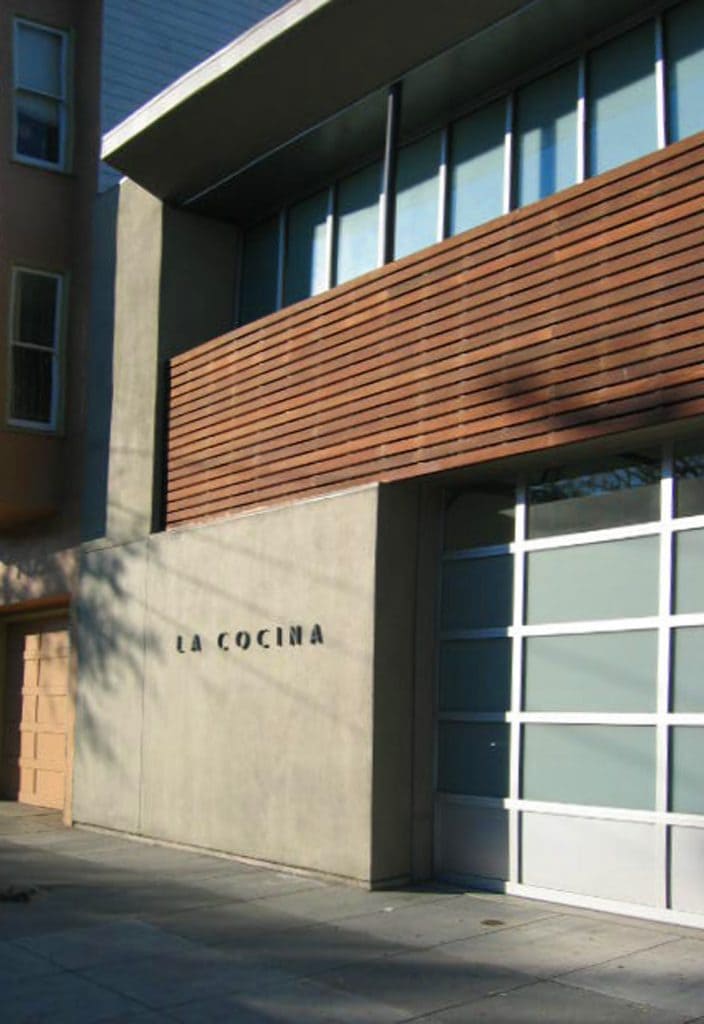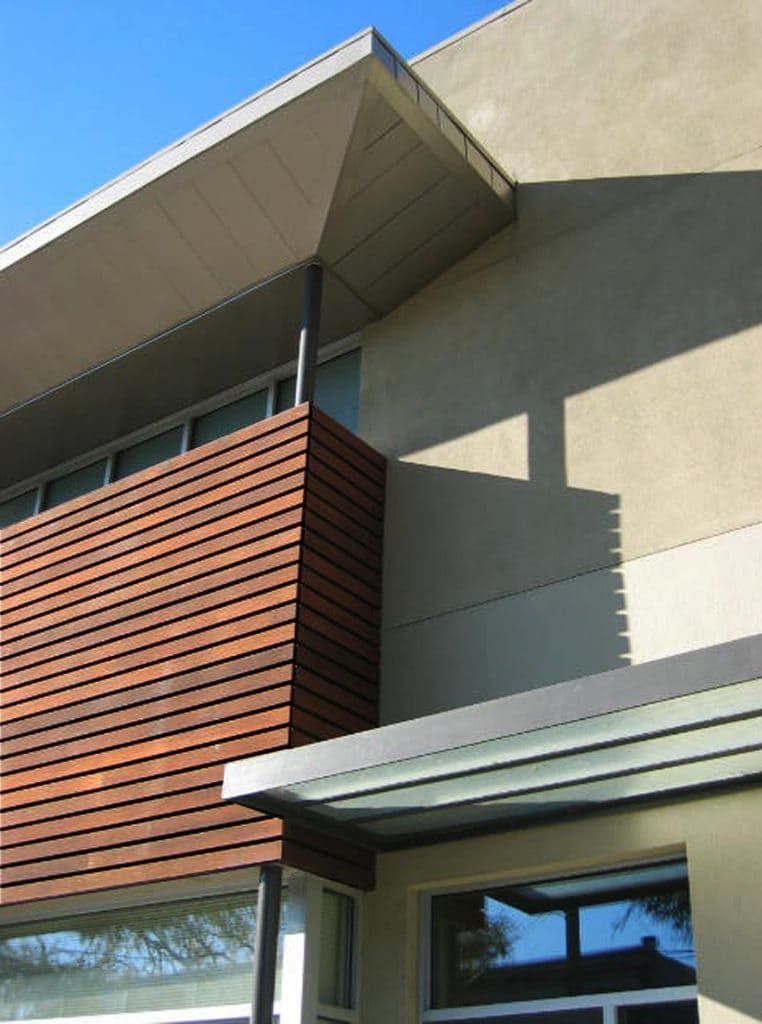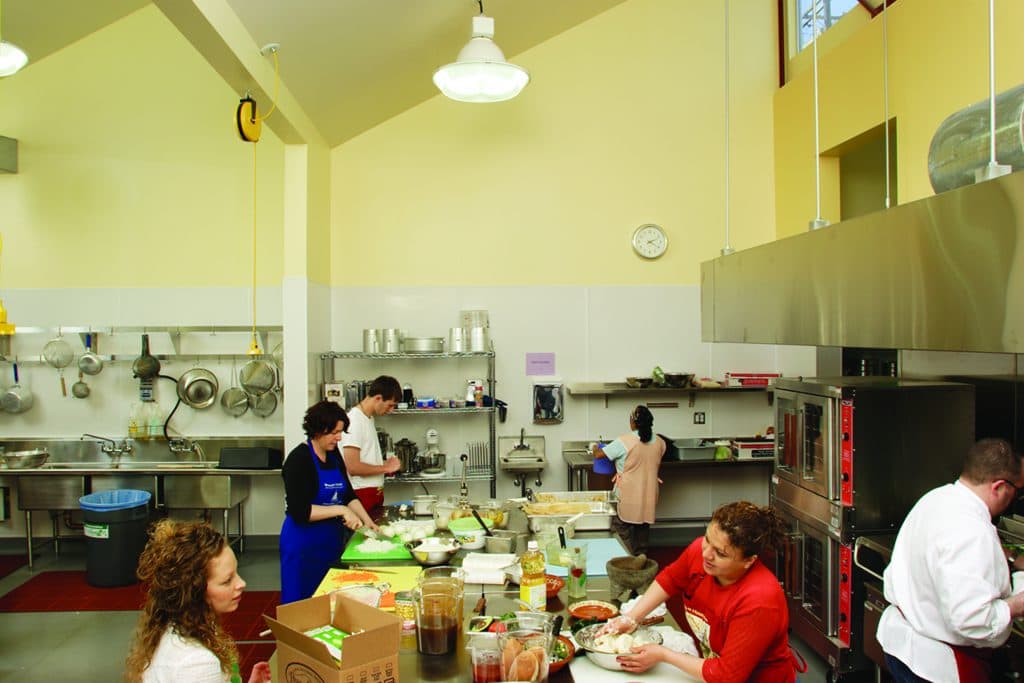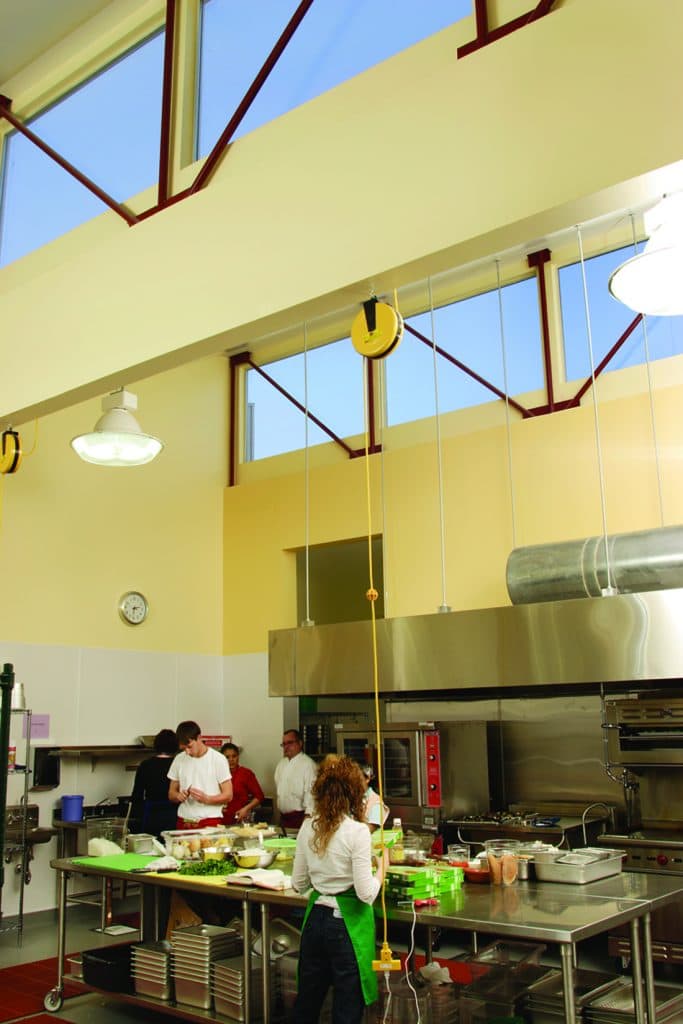 Photo Credit
Jamie Kripke
– AIA Merit Winner for Excellence in Architecture, 2007
– Published in Metropolis Magazine, June 2005
– Named one of the ten "Best New Buildings of the Decade" in San Francisco by Curbed SF, 2009
LA COCINA, 2004
SAN FRANCISCO, CA
A community kitchen in the Mission District was completed, while acting as Project Designer/Manager for Paulett Taggart Architects. La Cocina is a non-profit shared-use kitchen for women, providing a commercial level cooking facility for women who are establishing food-related businesses.  The series of sawtooth roofs modulate the building to fit into the residential scale of the neighborhood.  They also provide large north-facing windows for the main cooking space of the kitchen, which is divided into kitchen stations and a scullery.  The ground level also houses a garage, office, and built-in refrigeration rooms.

© 2023 BACH ARCHITECTURE. All rights reserved.   |   3752 20th Street, San Francisco, CA 94110   |   (415) 425-8582   |   info@bach-architecture.com